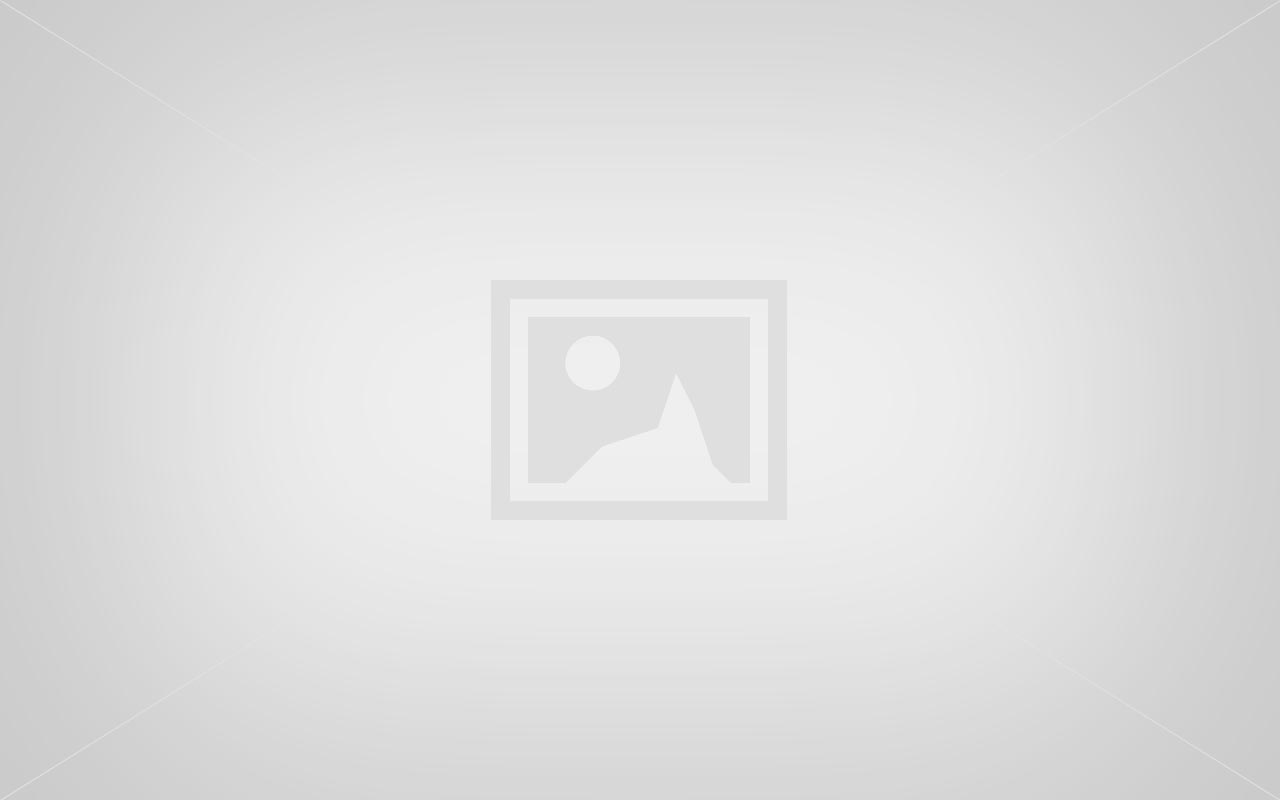 So yeah. I'm writing a book (and officially launching this site in February 2014 but I digress). The name of the book is Seven. It's my baby. The genre is fiction. Novel idea for a writer to write a book, right?
After my 9 – 5 it squeezes all of the energy out of the right side of my brain, borrows some from the left, uses and abuses my fingers tips, strains my eyes, nips at my soul. Yeah I'm dramatic. But so is this book. Thought I'd share the preface with you. Don't ask for anymore, until I'm done, maybe. Excuse any typos. This sh*t isn't copy edited.
Hit "Read More" for the preface.
– A
View Post